Insights you can act on.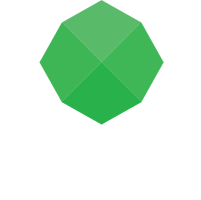 We build financial market software by making complex analytics feasible and taking nothing for granted.
"Accrue has greatly improved the market timing of our trading desk..."

- Director, Chicago-based Quant Firm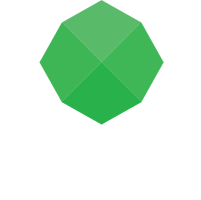 What gets measured gets improved.
We provide seasonal opportunity analysis and event driven insights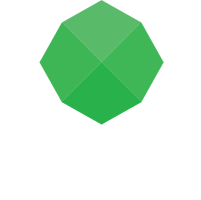 Combining Decision Support with Big Data
Accrue is a verb that means to gather and store, the Accrue™ Platform uses artificial intelligence to gather and store data to find optimal entry and exit points in the financial markets.
>Don't believe us yet? Tap the figure.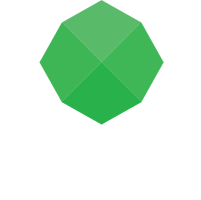 World leaders in financial technology partner with the Accrue™ platform.
IBM Big Data Partner
IBM Watson Group
TradeStation SandBox Partner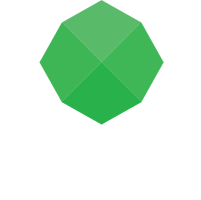 We are a small team, with lots of talent to perform and innovate.
Accrue - 41 Madison Avenue, 31st Floor Manhattan, New York 10010